Uncategorized
The golfing schedule for 2016 has seen quite a lot of action in the campaign and is slowly drawing to an end.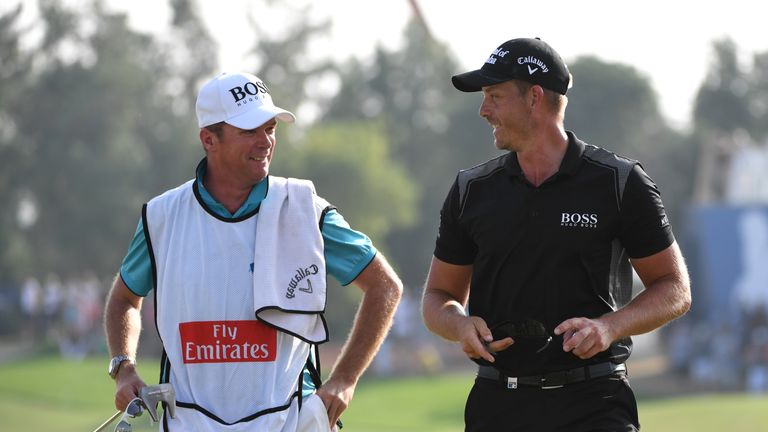 SkySports has taken advantage of that to draw up a shortlist of potential contenders that could clinch the coveted title of player of the year.
The first on the list is Henrik Stenson, who in 2013, had won the Race to Dubai title and an Olympic Silver medal as well. Stenson, 40 years old, posted a total of 12 worldwide top-10s. The BMW International Open, saw him ease to victory, some three weeks before he went on to claim a historic three shot win at The Open.
February 14, 2017