Rory McIlroy Is Blaming Fatigue For Being Out Of WGC Match Play
Rory McIlroy blamed fatigue for his long-awaited success of last weekend at the Arnold Palmer Invitational when his involvement in the WGC Match Play concluded at the group stage. The 5&3 defeat of McIlroy by the inspired Brian Harman was to show the last competitive outing of Northern Irishman until the Masters.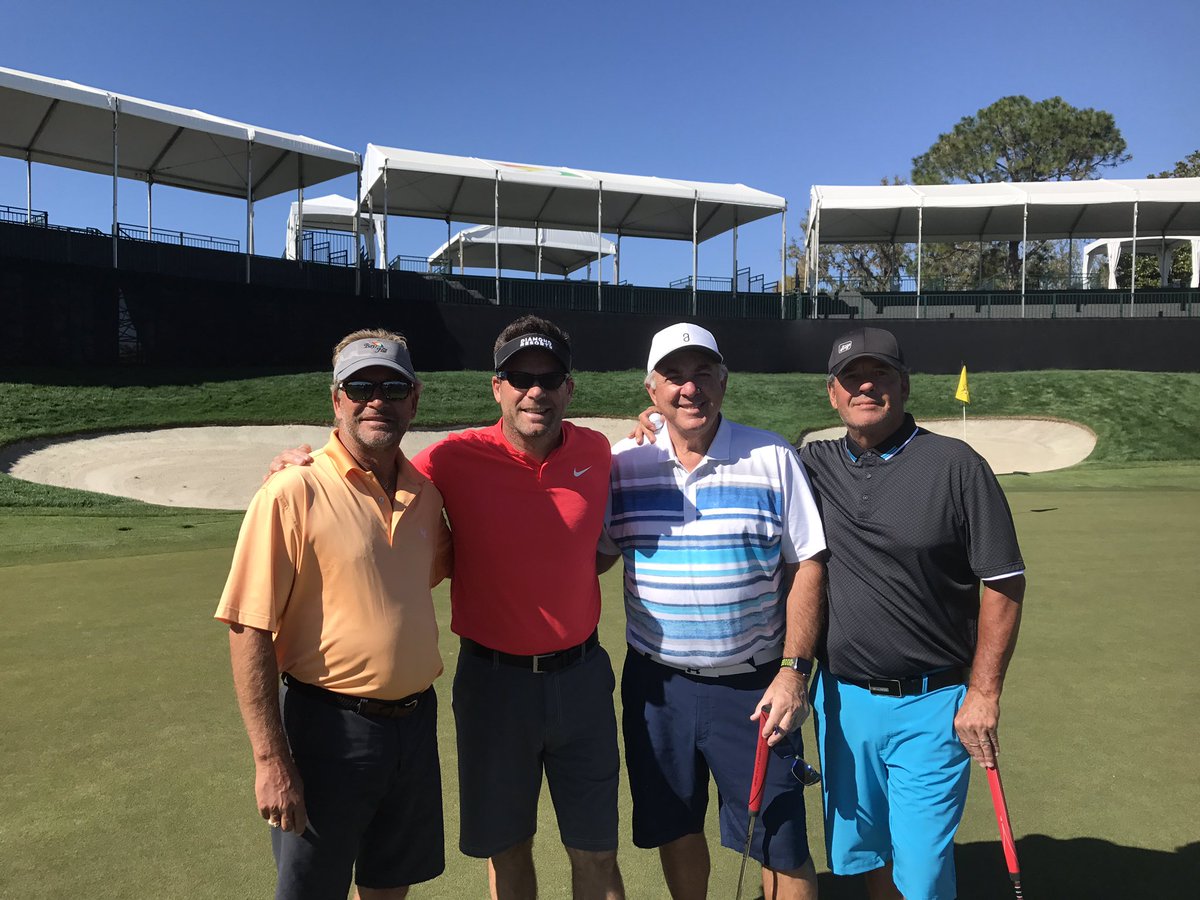 During the event McIlroy had shown traces of tiredness at Austin Country Club earlier in the week. Such a reaction was possibly inevitable; the eye-catching triumph of 28-year-old at Bay Hill on Sunday was his first in the past 18 months. Still, the victory of McIlroy over Harman must have set up a final round to reach the last 16. The lead of Harman 3 up at the turn was to establish prove insuperable to McIlroy. McIlroy will head to Augusta next in the midweek in-order to continue with Masters Preparations.


McIlroy said "after the last week's incident that takes it out all that mental energy and contention within you. So I wish to hang around for the weekend, but contrary to that I will rest up and get a bit of work before going to Augusta.
"Bay Hill was exhausting going from winning on Sunday's match to travelling on Monday, then getting on the course to practice on Tuesday and finally to play on Wednesday. I didn't have much time for recharging myself.
"I suppose my game is in good shape at the present time. Today I got a bit of a scrappy begin. On the back nine, I was two under and trying to press but then Brian. He just played really, really nice.
"It is a couple of days extra at home obviously, that I haven't planned for. I will just rest up a little bit, chill out, get into the gym and recharge myself. It will be a kind of having a good week training along with a good practice week."